Zen Shiatsu Massage Therapy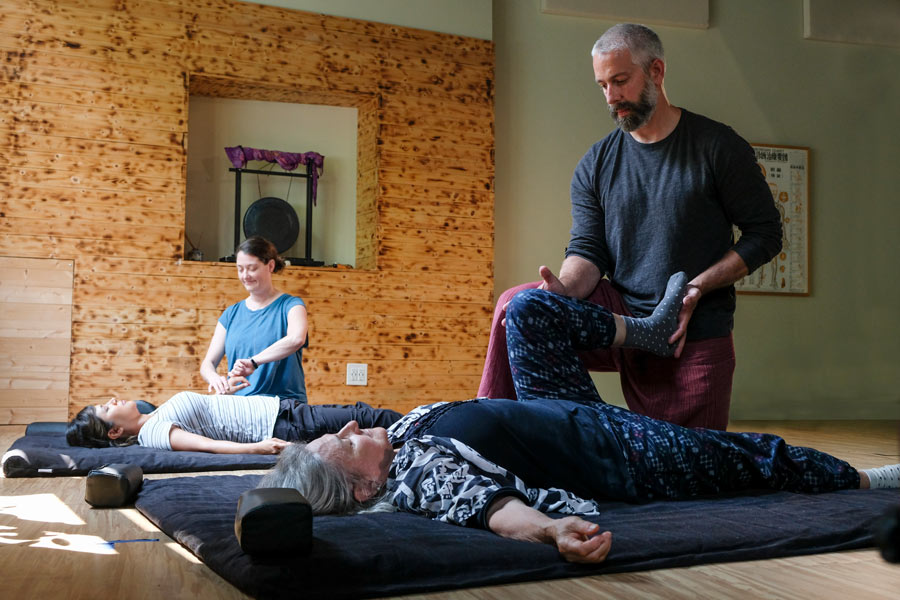 Zen Shiatsu Massage Therapy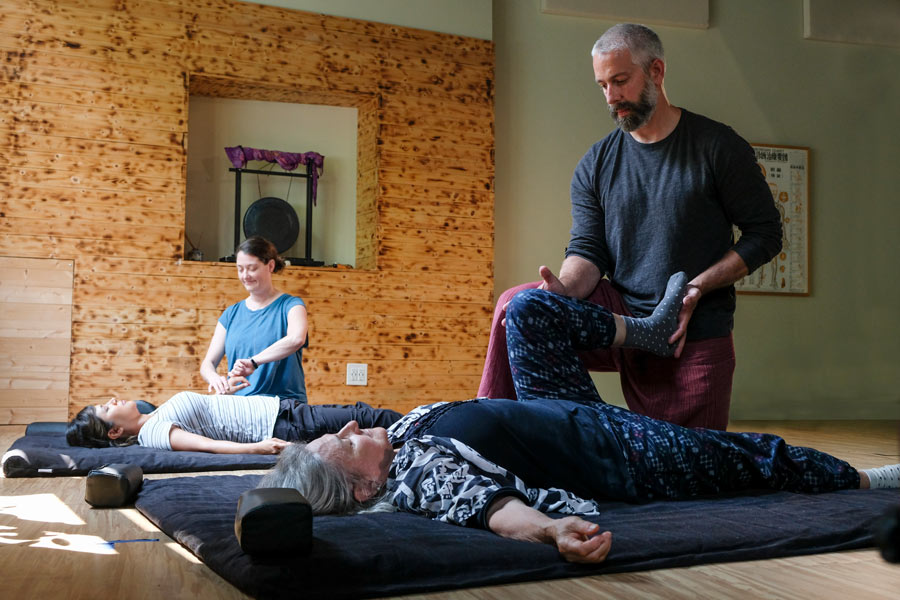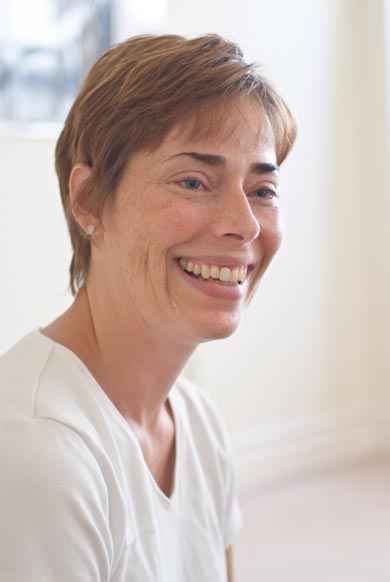 Zen Shiatsu Chicago regularly brings shiatsu services to offsite locations.  Our faculty and students can provide short treatments in a variety of settings at affordable rates with sliding scales.  Institutions regularly use Zen Shiatsu Chicago's services for staff appreciation days, for high school or college students during finals weeks, or as part of a larger wellness fair.
Institutions we have serviced in the past include Kendall College, Henry Booth House, Avalon Communities, Akiba-Schechter Day School, Howard Area Community Center, Glenbrook North High School and Verizon Wireless.
Services offered include
On-Site Shiatsu: Faculty and students provide short treatments at your location
Shiatsu Workshops

: Hands-on experiential workshops for your staff for team-building, self-awareness and stress reduction.

Clinical Externships

: If you are a service-based organization working with a specific population, we may be able to partner with you have students offer free or sliding-scale shiatsu services to the people you serve.
If you represent an institution and would like to request Zen Shiatsu's services, please use the following form to place your request, or call us at 847-864-1130.