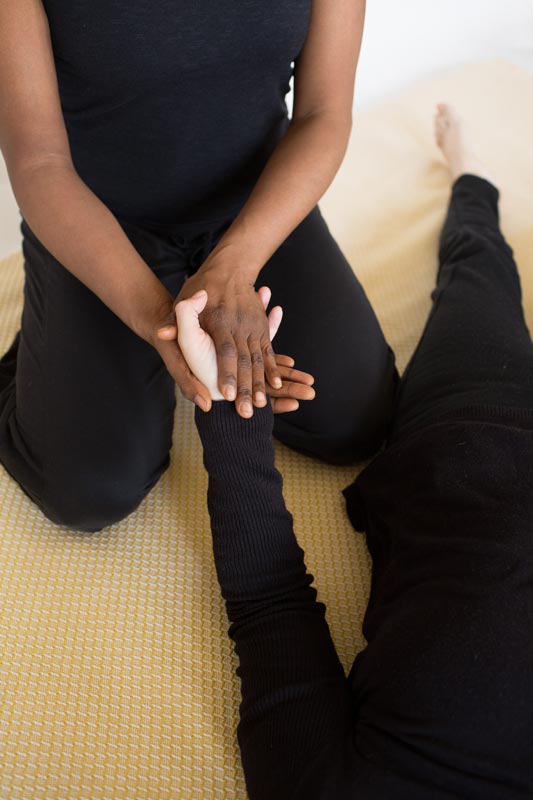 We believe that healing comes from within, and is not possible through force or manipulation. 
We foster the therapist's own integrity and wellness and believe that this is the foundation of a successful healing encounter. We train shiatsu therapists to work in partnership with their clients to co-create outcomes that are sourced from the inner healing potential of the clients themselves.
Furthermore, we prepare graduates to integrate themselves into the healing arts community, the medical community, and the community at large, to promote societal change from the individual outward. We seek to integrate each person into the rhythms of nature and their own life rhythms, and we promote a social structure and healthcare model that supports this integration.
The learning and practice of healing with the hands demands this level of personal integrity and transformation. We support this process for our students and graduates for the benefit of each person that their life affects.