Zen Shiatsu Massage Therapy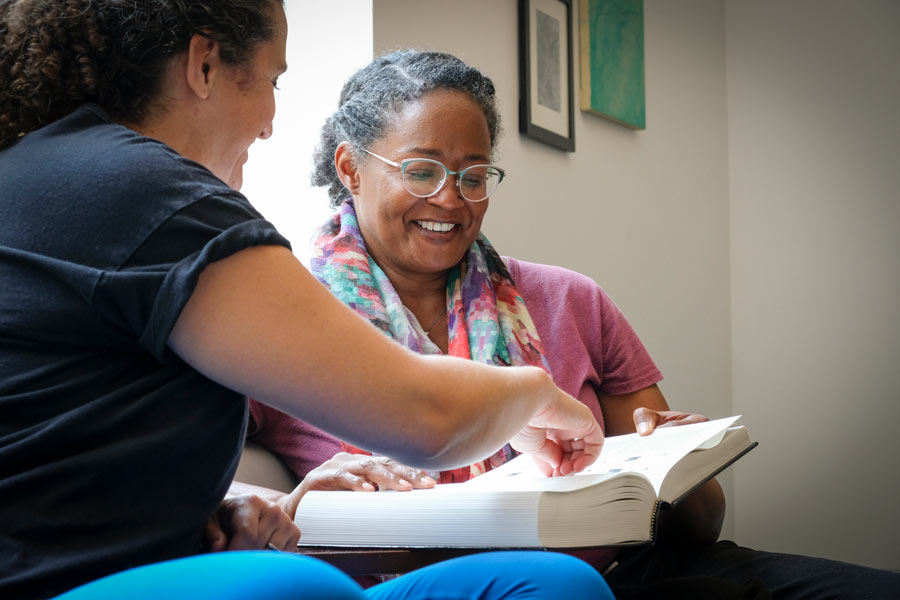 Zen Shiatsu Massage Therapy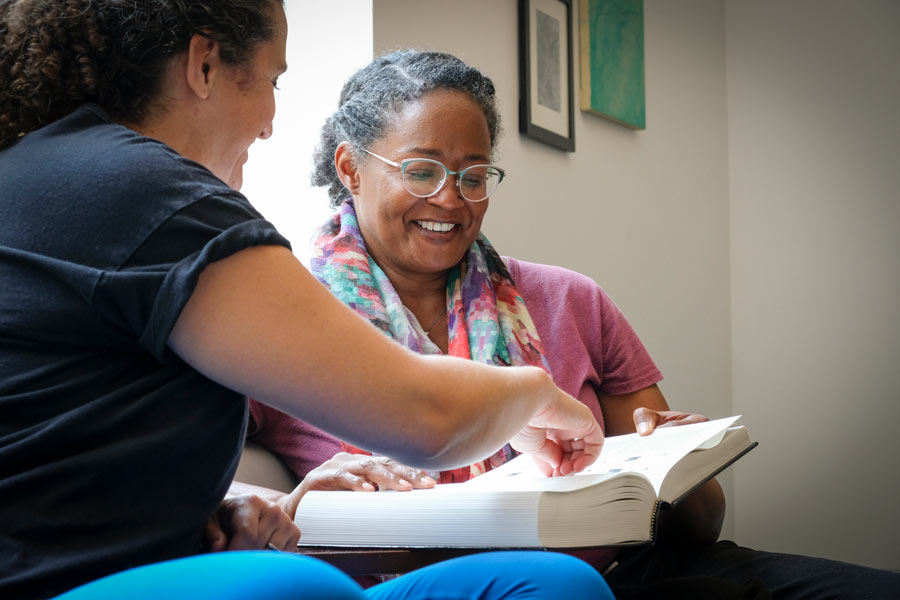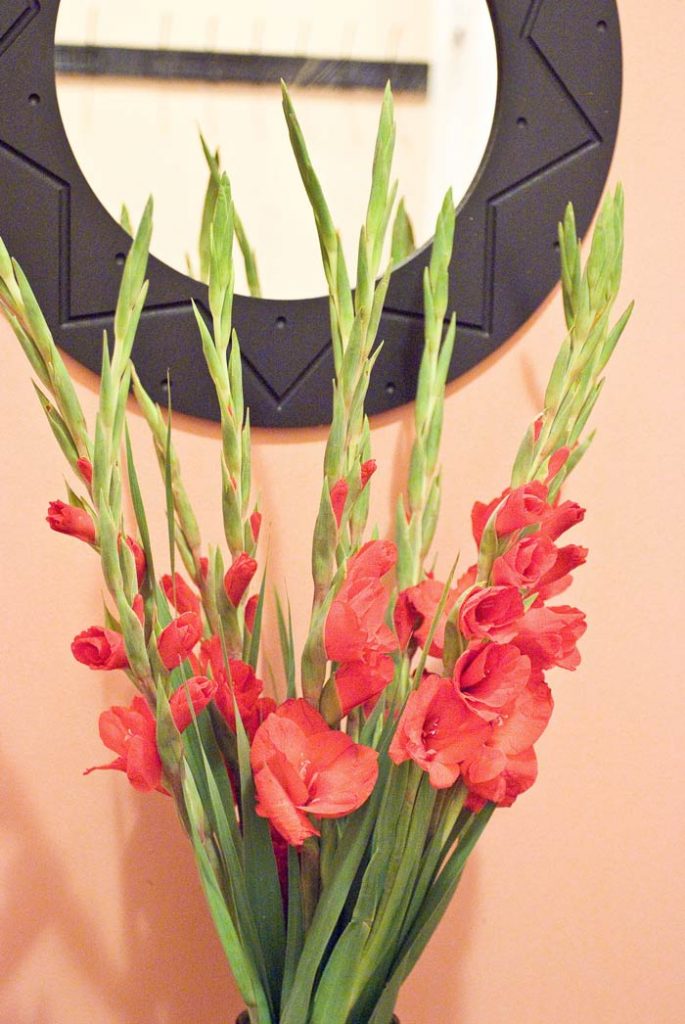 Zen Shiatsu Chicago is actively involved in research advancing the body of knowledge pertaining to shiatsu.
In January 2009, the school was the recipient of a research-related award from the AOBTA (American Organization for Bodywork Therapies of Asia).  This award was given for "advancing the knowledge and integration of the benefits of ABT (Asian Bodywork Therapy)", for the work Zen Shiatsu Chicago has done in researching the effects of ABT on Fibromyalgia.
The Shiatsu and Fibromyalgia study is ongoing.  If you are an individual with a diagnosed case of fibromyalgia, please call our office to participate.  You will receive a reduced rate for a series of five treatments, with a sliding scale based on income level.
Your participation consists of receiving five treatments over a 10-week period, and completing an outcome measure before and after the course of treatments.