COVID-19 Clinic Guidelines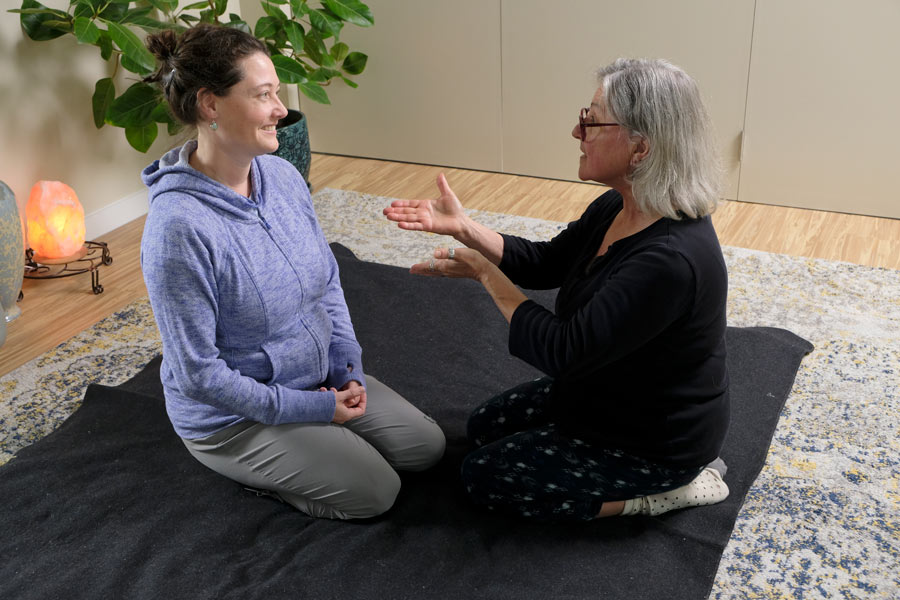 COVID-19 Clinic Guidelines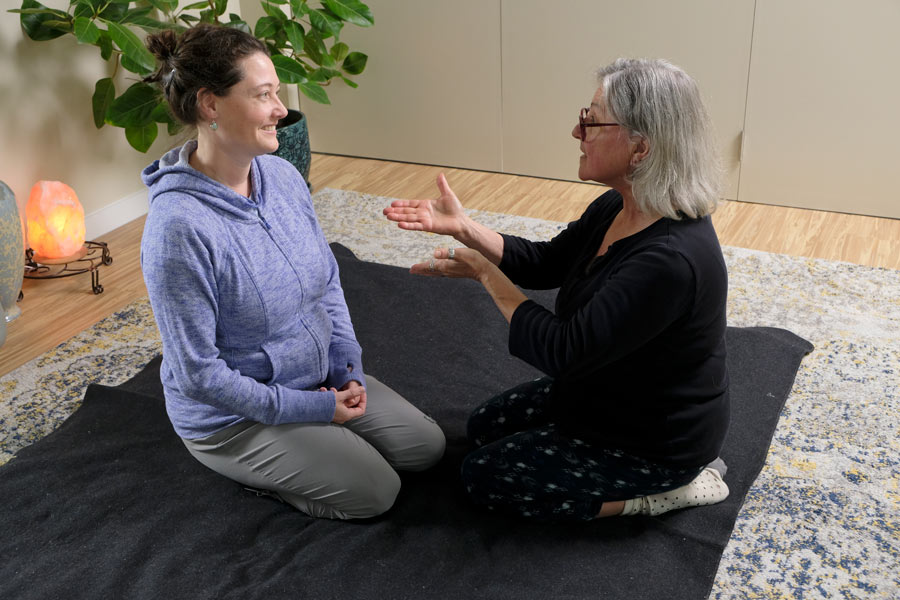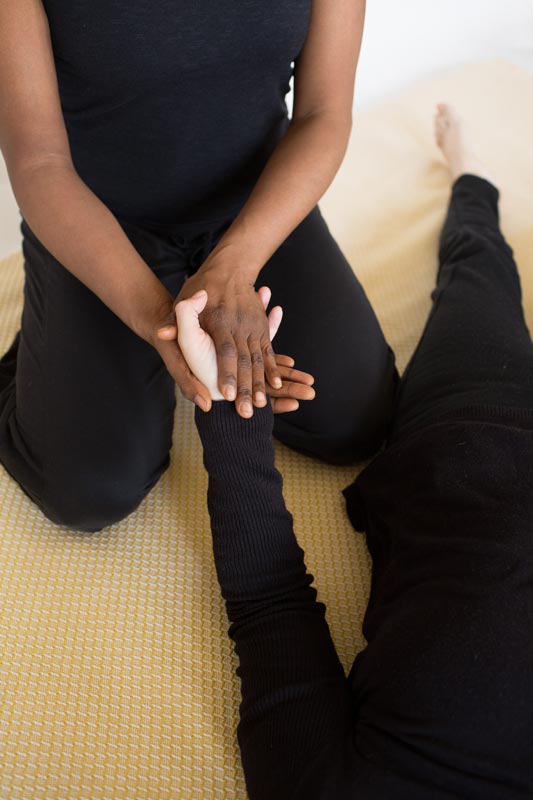 Mask use is required for both clients and practitioners in healthcare settings such as Zen Shiatsu.  Currently, mask use is required in all indoor settings in Illinois.
All personnel at healthcare institutions must either be vaccinated for COVID-19 or receive weekly negative COVID tests. All therapeutic staff at Zen Shiatsu abide by this policy.
Our clinic is open and operating under COVID-19 Safety Guidelines.  We have put extensive safety protocols in place to ensure the safety of our clients and practitioners, following the guidelines of Phase 4 of the Restore Illinois plan and professional bodywork organizations.  These include mutual mask use, staggered appointment times that avoid overlap of entry/exit times for clients, and meticulous on-site disinfection protocols.
You will be asked to please put a credit card on file so that cash or check payments can be avoided at this time.  Additionally, we want to make sure that all clients who are at an elevated risk for COVID-19 complications make an informed decision about returning to treatment.  If you are at high-risk and have been limiting your exposure in other settings, you may want to consider avoiding elective procedures such as shiatsu at this time.
We have our safety procedures itemized for your review and a one-time acknowledgement and waiver must be signed before your first appointment.  You will be asked to perform a brief screening interview and temperature check prior to each appointment, and sign a standard waiver form at each visit.  
The new policy and interview documents can be found here: